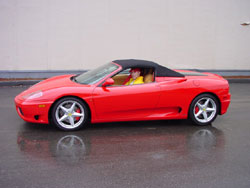 Dear Mr. Hunter:
I would like to take this opportunity to thank you for the prompt and efficient service which you provided to me over this past winter relating to the transportation of two automobiles from Massachusetts to Palm Beach and their subsequent return.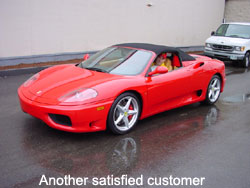 In each instance, the pickup and delivery was handled in an extremely professional manner and in each instance the automobiles were delivered in the same condition in which they were delivered to you. In the case of the Jaguar, which I picked up yesterday, you were kind enough to wait when I was held up by traffic, and the car had been washed to remove any grime and dust as a result of the trip to Massachusetts.
It has been over fifteen years that you have transported vehicles from Massachusetts to Florida and back for me, and I have always been extremely satisfied with your service.
Thanks you. I will be contacting you in six months.