Common Sense Approach to Shipping Your Vehicle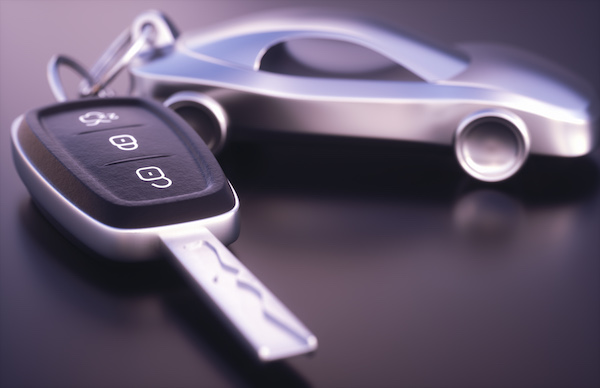 When choosing a car shipping company, there are multiple factors to consider when receiving an accurate car shipping quote. Common questions include transport distance, vehicle year make and model, date of transport.
When you receive a car shipping quote, remember that the best price is not always the best deal.
There are other important questions to consider when choosing an auto transport service, such as:
Is the company licensed by the Department of Transportation?
Will my car be insured while in transport?
Is the pickup date guaranteed?
Does the company have a A+ Better Business Bureau rating?
Is there a convenient Airport Terminal drop off or pickup for my vehicle? Also, is there a complimentary shuttle to the airport?
If you chose American Auto Transporters, the answer to all of the above questions is YES.
In addition to these questions, we would also need to know if you would prefer the open carrier transport (most commonly used), or enclosed carrier transport (covered and protected from outside elements).
Will you be shipping your car nationwide or overseas? Do you have any special requests?
American Auto Transporters will do our best to accommodate you.
We also need to know if the vehicle is running on non-running. A vehicle that is non-running would require additional work to load the vehicle onto the carrier, which increases the car shipping cost. The vehicle must roll, brake and steer.
Car Shipping Quotes
We do recommend you get a car shipping quote from at least 3 companies. When shopping for quotes, be very leery of low prices. Often times, people fall for the  bait and switch, where they end up waiting weeks for their vehicle. Don't take the bait as there's nothing worse than booking with a cheap auto transport company and not receiving your vehicle in the same condition, or not delivered on the specified delivery date.
Which Car Shipping Company Should I Choose?
You should choose a transporter who has many years of experience, who is a licensed broker, and works with DOT auto carriers that are licensed and insured.
Why Choose American Auto Transporters?

With a A+ Better Business Bureau rating, our top priority is customer service. Since 1980, we have been the auto transport preference amongst snowbirds, and the strongest factor in our growth has been referrals and repeat business.  We also offer guaranteed pick up, and convenient airport terminals drop off with a complimentary shuttle to your airline.